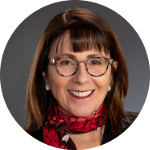 Hello — I'm Lisa Feldman Barrett. As a neuroscientist and psychologist, I've been studying the brain and mind for 30 years. If you're new to my work, here is a quick path to learn about it.
For a quick video introduction, view my TED and TEDx Talks. For more detail, watch the cinematic lecture, "How Emotions are Made," by filmmaker Van Yang. Many more videos are available on my video page.
You can also sample a few of my op-eds and magazine articles. (See the full list.)
My books for the public include: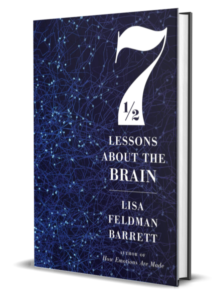 Seven and a Half Lessons About the Brain (2020): A collection of short essays on the brain to inspire you to think about human nature — and what kind of human you want to be.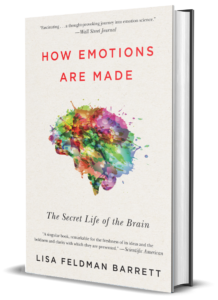 How Emotions are Made: The Secret Life of the Brain (2017): Emotions aren't built into your brain from birth. They are made by your brain, on the spot, as needed. We explore the workings of your brain using the science of emotion as a convenient flashlight.
If you're interested in the deeper science, browse my academic research papers.
Thanks for stopping by!